Airport Taxi Services

Advanced Scheduled Transportation For, Arlington Residents & Surrounding Towns. -Rides To Logan Airport, Start At $35.- Rides From Logan, Start At $45(including Airport & tunnels tolls). For Arlington Residents, "click"- Coupon Link, For A 15% Discount, Special!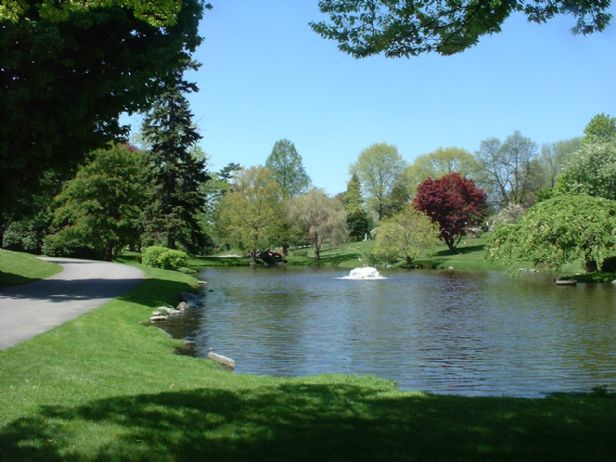 PAYCHEX Payroll Services – To Sign Up Call 866-945-0048

Paychex provides payroll services, human resources, and employee benefits outsourcing to over a half million U.S. businesses. [Do NOT call this number if you're an employee of a Paychex client looking for customer service i.e. pay stubs, W2s etc].