This Newton Marriott hotel is located on the Charles River near I-95 adn the Mass Pike I-90. Enjoy free internet access & Cable TV with HBO and many rooms come with a river views making it an excellent site for wedding receptions, business meetings & conferences.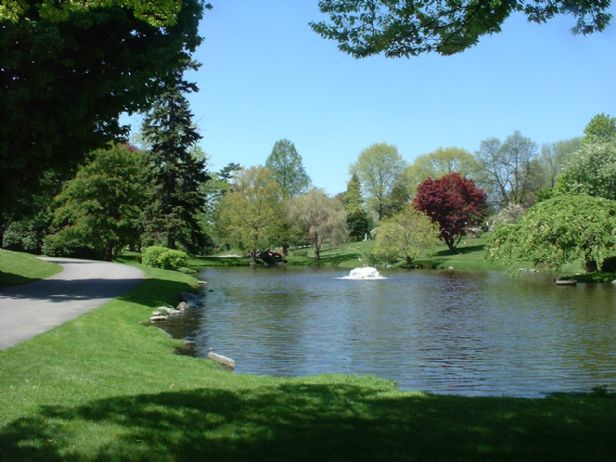 Integrity Tax and Business Partners - Wellesley

Integrity Tax and Business Partners specializes in year-round tax preparation & planning for individual, small business, estates & trusts. They offer competitively priced Payroll and Bookkeeping service, audit support and can assist with IRS and MASS DOR letters.